Masterclass, a premium TailwindCSS online courses template
Available versions
HTML
Ghost

Wordpress
Jekyll
Eleventy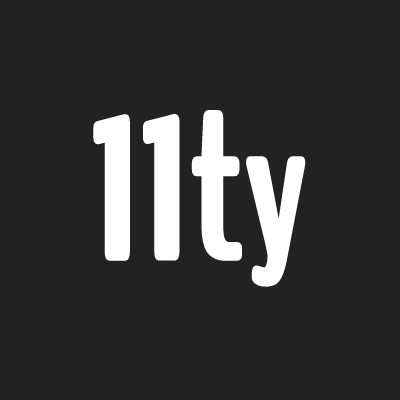 Nuxtjs
Nextjs
Gatsby
Template Information
Last updated:
January 13, 2022
Checked on:
Available pages:
Masterclass is a premium template with a beautiful design, tailored specifically for online courses but can be used for digital products in general. It was made with the latest technologies like TailwindCSS, Alpine.JS and includes all the needed features to create an incredibly fast responsive website with an amazing UI/UX experience.
# Key Features
Made with TailwindCSS and Alpine.js
6 responsive pages
Custom made icons and illustrations
# [1.0.0] - 2021-05-23
First version of the template.
Save time, code less.
Get a head start on your next project!
Check our templates
We offer a 30-day money-back guarantee, no questions asked.
© 2022. Red Pixel Themes. All Rights Reserved.