 Our latest and greatest
Hot off the oven
What are you looking for?
Check out our offerings for different types of websites
What people are saying
Here's why our customers choose us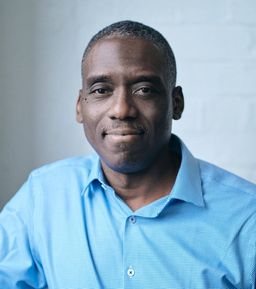 Before I came across Red Pixel Themes, I often saw Premium templates as difficult to customize and modify, which always led to me having to spend time building from scratch each time. Red Pixel Themes templates breaks down all those barriers making it a joy to use as a foundation for building out new applications and speeding up my development process.
Books we're loving right now
We're always self-improving and books are part of a good education diet, here are some of the best ones we read recently
Save time, code less.
Get a head start on your next project!
Check our templates
We offer a 30-day money-back guarantee, no questions asked.
© 2023. Red Pixel Themes. All Rights Reserved.