Available versions
HTML
Ghost

Wordpress
Jekyll
Eleventy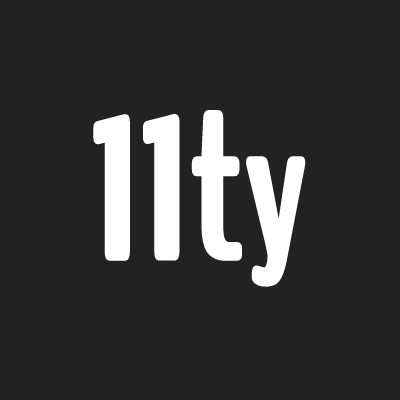 Nuxtjs
Nextjs
Gatsby
Template Information
Last updated:
July 23, 2021
Checked on:
Available pages:
Disclaimer:
When you first open the project, you will see very different images from the ones in our demo, this is intentional. We don't have the rights to redistribute the demo images so we can't share it with you directly. Instead we decided to use free-use images when delivering the files. We do have complete rights on the custom icons through so enjoy them!
Thompson is a Lawyer/Business HTML Template made with the latest technologies like TailwindCSS, Alpine.JS, among others and based on a modern and creative design. It includes all the needed features to create an incredibly fast responsive business website with an amazing UI/UX experience.
Furthermore, this template automatically adjusts to all screen sizes and browsers so your content will always look the best no matter the device. You will be able to easily customize it to fit your needs.
# Key Features
6 Responsive & Mobile Ready Pages
Performance Optimized
Made with TailwindCSS and Alpine.js, among other libraries
# [2.0.0] - 2021-01-02
# Added
Tailwind's official typography plugin.
Tailwind's official aspect-ratio plugin.
This changelog file for future reference
# Changed
Updated TailwindCSS to v2.
Updated all other dependencies.
Forms implementation from the old Custom Forms plugin to Tailwind's new official forms plugin.
Some responsive images to the aspect-ratio approach with the new plugin, instead of the old fixed width and height technique.
Some layouts to CSS grid instead of the old Flexbox with negative margin technique.
Moved to cssnano from postcss-clean for build for production script.
Cleaned up the tailwind config width scale for using new values.
# Removed
Support for IE11, following TailwindCSS's lead.
# Fixed
Incorrect values on tailwind config spacing scale.
# [1.0.0] - 2020-07-01
First version of the template.
Save time, code less.
Get a head start on your next project!
Check our templates
We offer a 30-day money-back guarantee, no questions asked.
© 2021. Red Pixel Themes. All Rights Reserved.